CASFAA Present's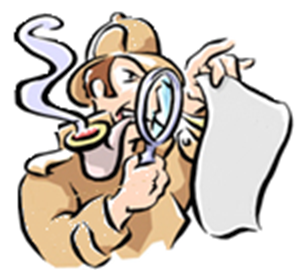 2014 JIM BRIGGS 1040 TAX WORKSHOPS
All workshops will cover: Personal and Business Federal Taxes, Verification and Conflicting Information. Each session will be comprehensive and cover the basics of federal taxes through to an introduction to business taxes.


Workshop Dates & Locations

Southern California:
Monday, March 17th – Woodland Hills

Tuesday, March 18th – Los Angeles
Wednesday, March 19th - Claremont
Thursday, March 20th – Riverside
Friday, March 21st – San Diego
Northern California:
Monday, March 24th – Santa Barbara

Tuesday, March 25th – San Francisco
Wednesday, March 26th - Cupertino

Thursday, March 27th - Sacramento


If there are specific tax or verification compliance questions that you would like addressed at the 1040 workshops or just have general questions regarding the events, please send them to Kim Thomas at kthomas@fmd.com or Rhonda Mohr at rmohr@cccco.edu.
Jim Briggs, "The Tax Detective"
Capacity is limited at some locations.