REGISTRATION NOW OPEN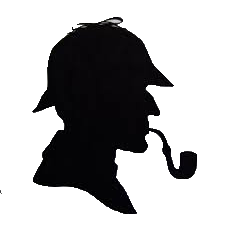 CASFAA Present's
2015 JIM BRIGGS 1040 TAX WORKSHOPS
CASFAA is pleased to offer our annual fun filled, action packed day of Tax Workshops. That's right Jim Briggs will be in town to deliver several tax workshops in an area near you.


Some highlights that will be covered:

2014 Tax Filing thresholds

Tax filing status requirements

How to use Tax Transcripts

So come with your questions and be ready to learn. You don't want to miss it!!
Workshop Dates & Locations


Monday, March 16th - Sacramento
Tuesday, March 17th - San Francisco

Wednesday, March 18th - Cupertino
Thursday, March 19th - Carpinteria
Monday, March 23rd - Los Angeles
Tuesday, March 24th - Claremont

Wednesday, March 25th - Costa Mesa

Thursday, March 26th - Woodland Hills

Friday, March 27th - San Bernadino

If there are specific tax or verification compliance questions that you would like addressed at the 1040 workshops or just have general questions regarding the events, please contact Kim Thomas at kthomas@fmd.com or (310) 890-4260.

Jim Briggs, "The Tax Detective"
(Register today! Capacity is limited at some locations.)