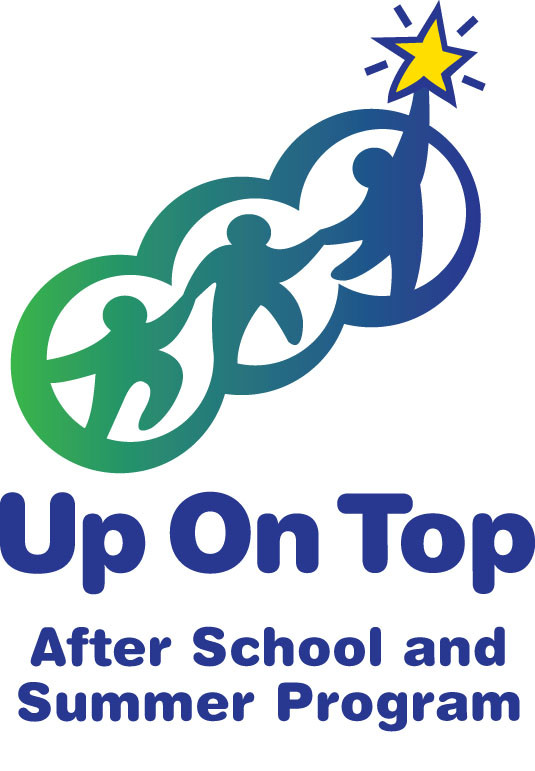 CASFAA is proud to support the San Francisco based Up On Top program as their philanthropic partner for the 2013 Annual Conference and Training event.
Up On Top is a community based organization that has provided quality, academic infused after school and summer programs for hundreds of K-5 children and their families. Upon On Top offers tuition – free programs at two locations in the Tenderloin and Western Addition neighborhoods of San Francisco. Up On Top offers hope, stability and fun to children of low-income families in San Francisco, preparing them to be successful in school and in life.
In 2012 CASFAA was able to provide our chosen philanthropic partner with a check for over $1,000 – we hope to be able to at least meet if not exceed that goal for this year! Be on the lookout for fun ways to support this charity at the 2013 conference.